The league of Skat champions.
Daily challenges with worldwide leaderboards.
Prove that you are smarter then the competition by winning the daily challenges.
Your results will appear in daily and weekly leaderboards worldwide.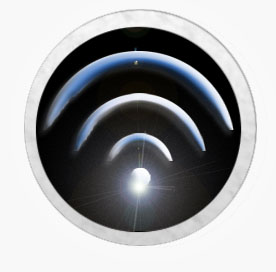 Multiplayer (via Bluetooth)
Play Skat with others near you. Find new Skat friends.
Challenging other Skat players is fun. With this Skat app, this can be done easily. You can play Skat with one or two other players close by. In case you are one Skat player short, the AI can take his/her place. If you like, you can even play Skat with others for play money. Internet access is not required. Thus, there are no additional costs.
Multiplayer (via Game Center)
Invite your friends worldwide to a Skat match.
Play Skat with your friends located around the globe. Here it is demonstrated how easy it is ...